Welcome to my Kitten World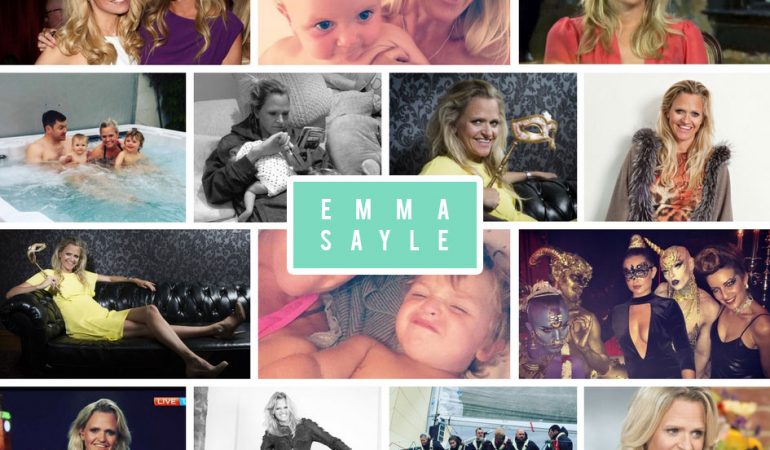 Today is a great day. Why? Because I'm inviting you into a world that champions fellow women entrepreneurs, wives, working mums, creatives, techies, sporties, in fact any woman that succeeds in juggling all that life throws at us.
Via my new blog, I'll give you an insight into what it's like running the world's leading female-led sex brands. What it's like swimming oceans – real and metaphorical. The ins and outs of my day as a working mother and a window into my wife-life. I'll share everything. And I'll be honest. The pressures, the motivations, the failing and the learnings. Lots and lots of learnings! I want to inspire others and share how others have inspired me.
My goal is to put pen to paper (or fingers to keyboard) with my fantastic team at least 3 times a week with fresh content for you. I will have Q&A's with my 'Sheroes'; the women I think should be high-fived in the world, as well as blogging all things female empowerment. You can expect featured podcasts, videos and articles featuring guest posts with tips and strategies in how to succeed in a kitten's world.
It's been 12 years and counting. I've still got a load of people to prove wrong so….. I'm just a bit excited and hope that you'll join me.
Be sure to follow my social accounts to keep up with all the crazy moments in between.
Em x
---
---